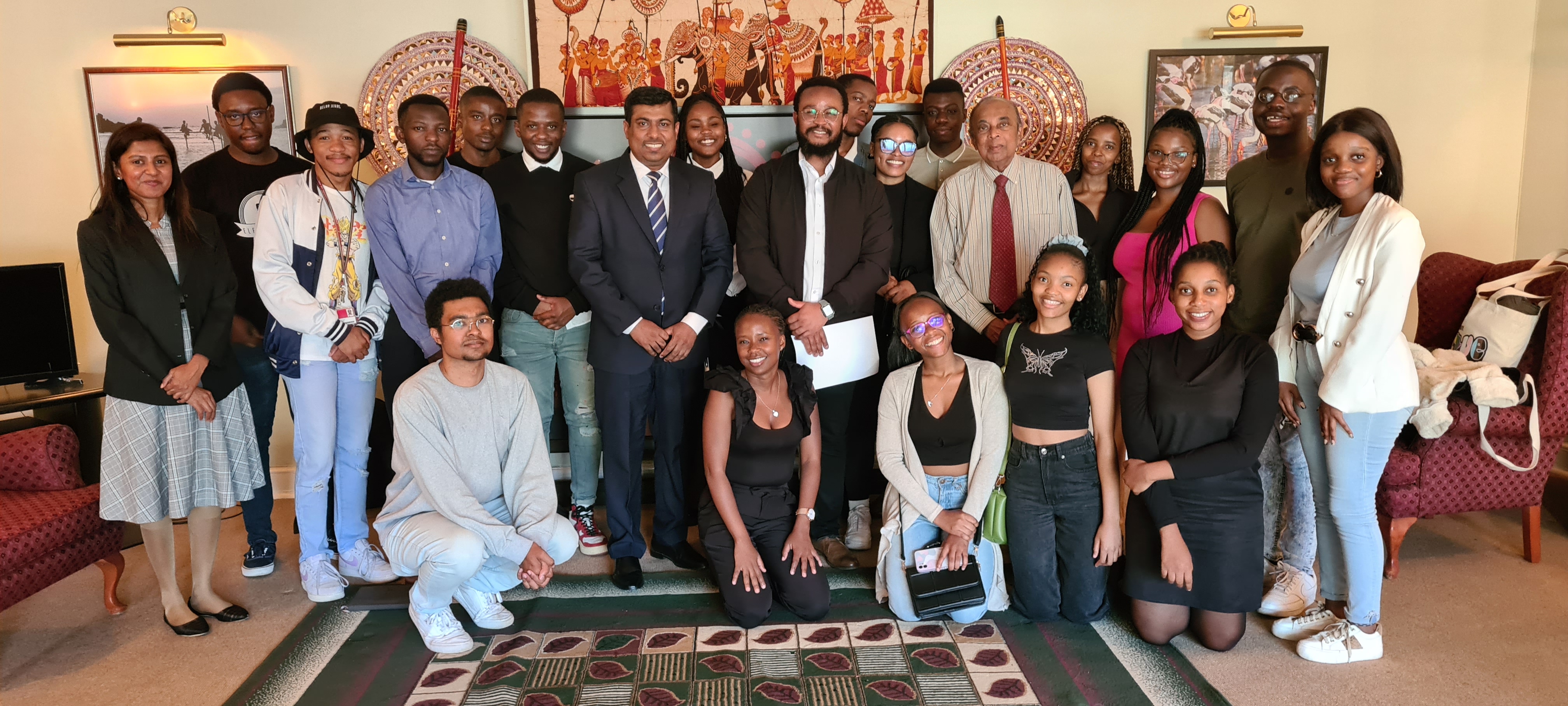 The High Commission of Sri Lanka welcomed a delegation from the University of Johannesburg as part of its cultural diplomacy programme, marking the second program in this initiative.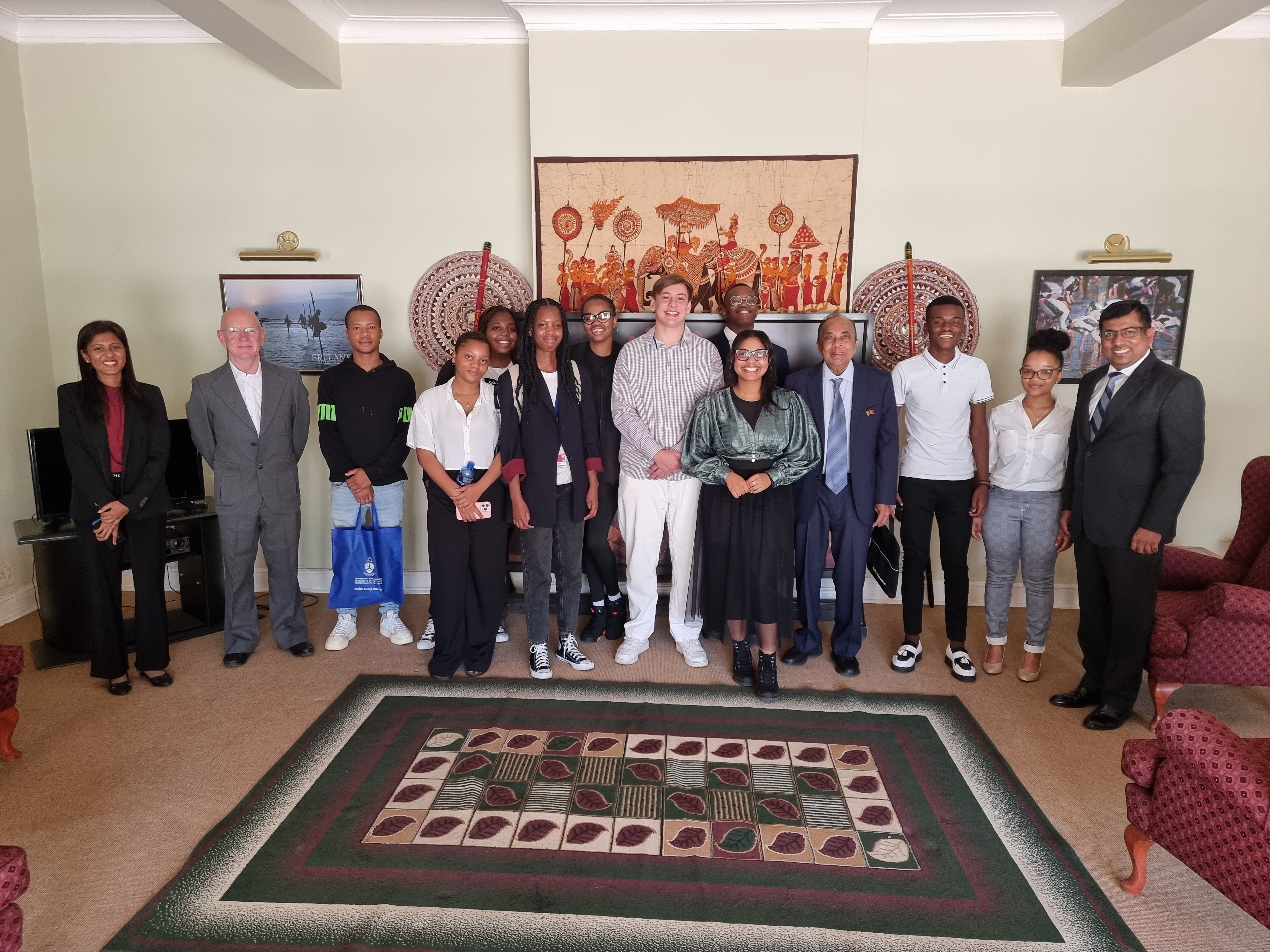 In a program undertaken to engage with South African university faculty and students to disseminate information on Sri Lanka, the High Commission of Sri Lanka welcomed a delegation of undergraduate students in Political Science and International Relations at the University of Pretoria accompanied by Professor Colonel Blake and the Team Mentor, Ms Shaina Moses on 26 September 2023 at the High Commission. The University of Pretoria is one of the prestigious Universities in Pretoria which is more than 100 years old.
Sri Lanka Digital Investment Summit (DIS) 2023 will be organized by The Computer Society of Sri Lanka (CSSL) and Information and Communication Technology Agency (ICTA) on 13 October 2023 at the Hotel Shangri-La Colombo from 9.00 am onwards, under the patronage of the Government as a public- private partnership.